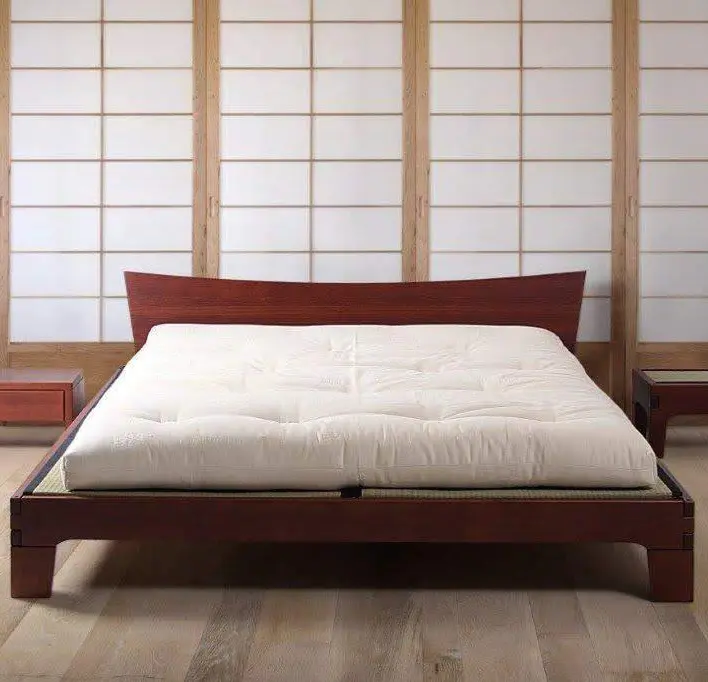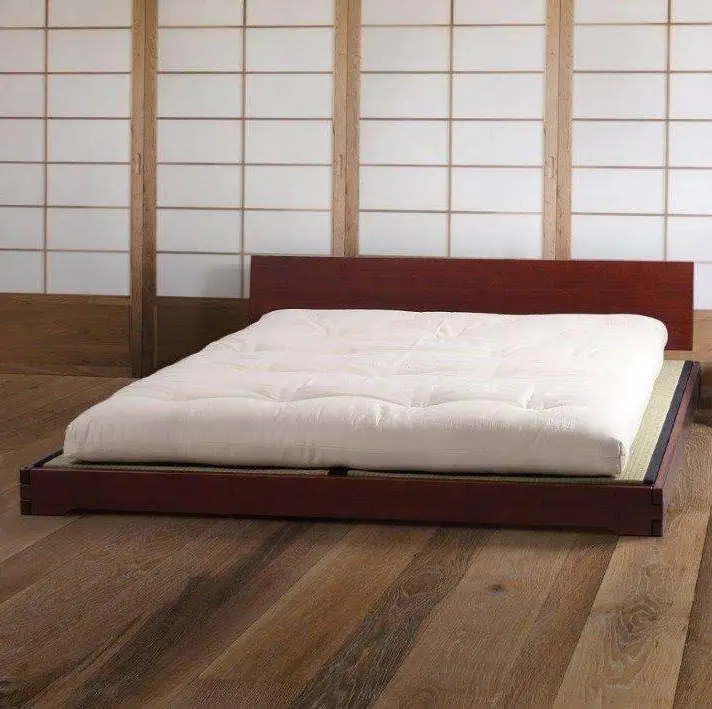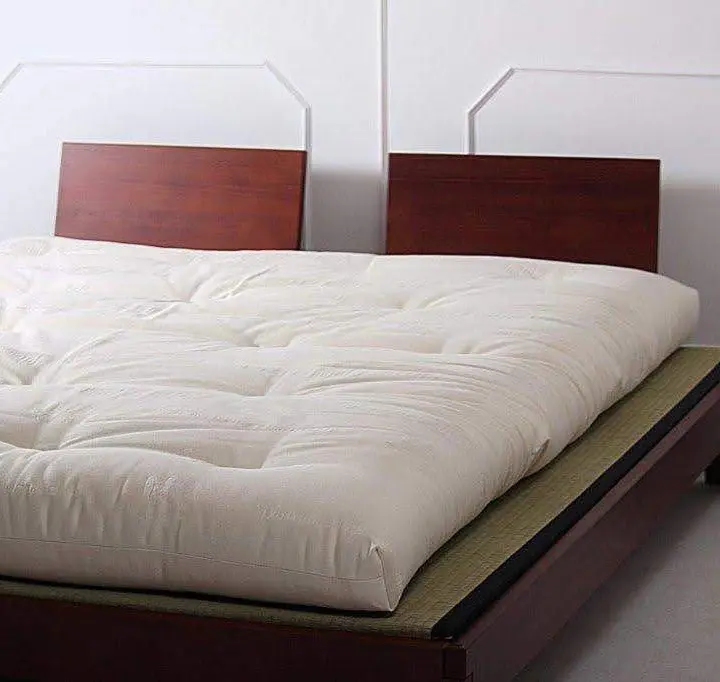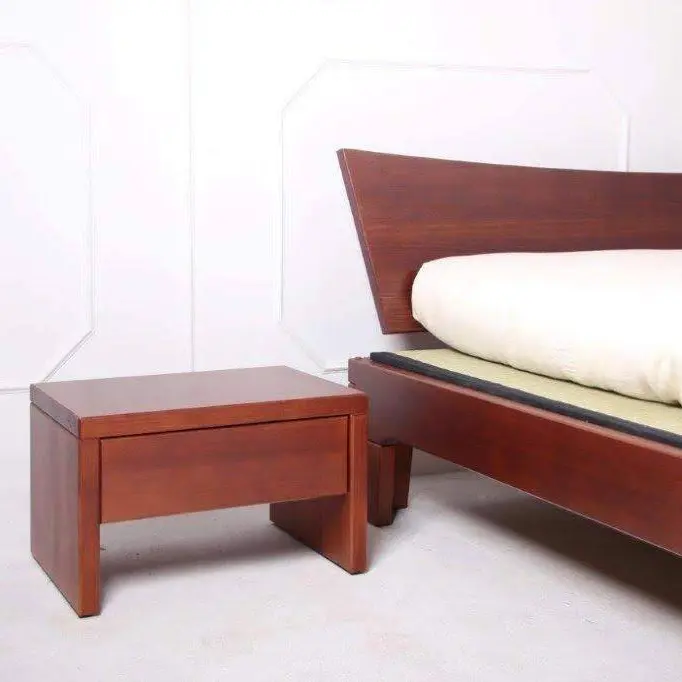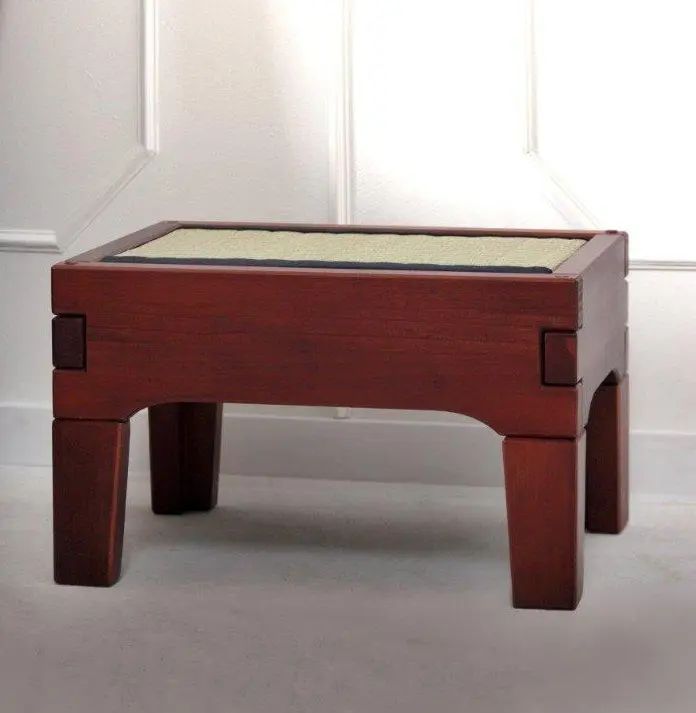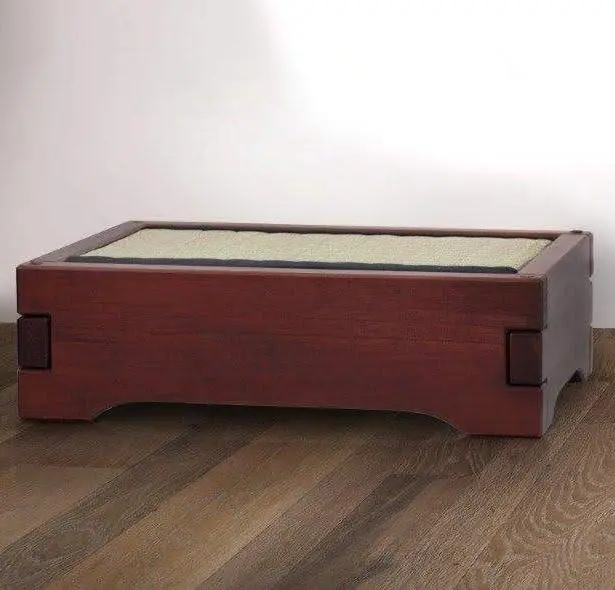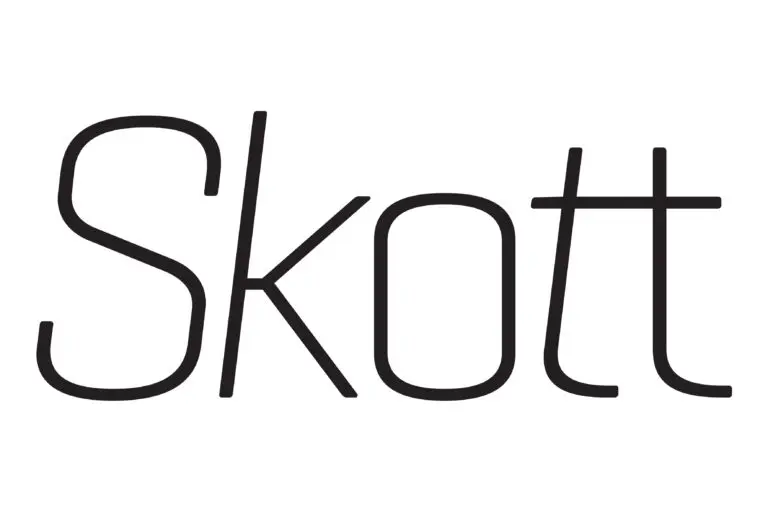 Our JAPAN bed model is inspired by the Japanese Zen philosophy. Clean lines and natural materials are just some of the essential elements at the heart of this formidable and minimalist aesthetic.
This model is made entirely of solid Cedar wood.
The cedar is a tree found in different regions of the world; Originally from the Middle East, North Africa or the Himalayas, the wood has acclimatized over time and is now found in America and Europe.
This bed is available in more than 10 different shades and many options allow you to customize it.
The mattress can be inserted into the bed or placed on a tatami for a flattering look.
Share on your social networks