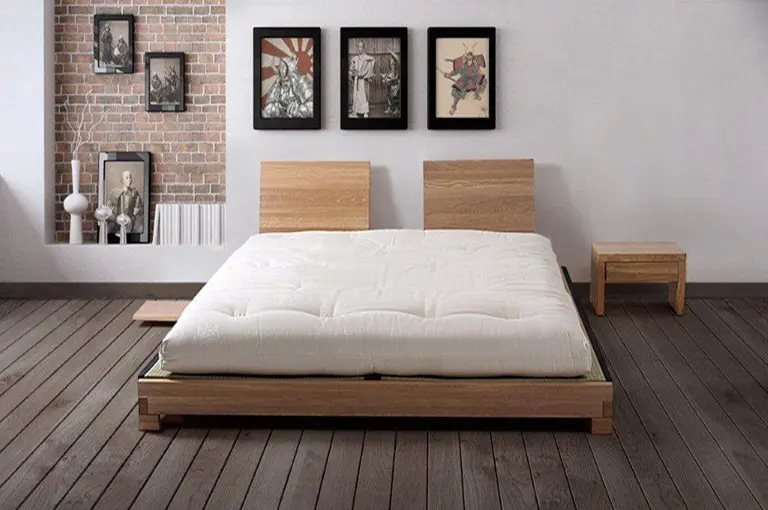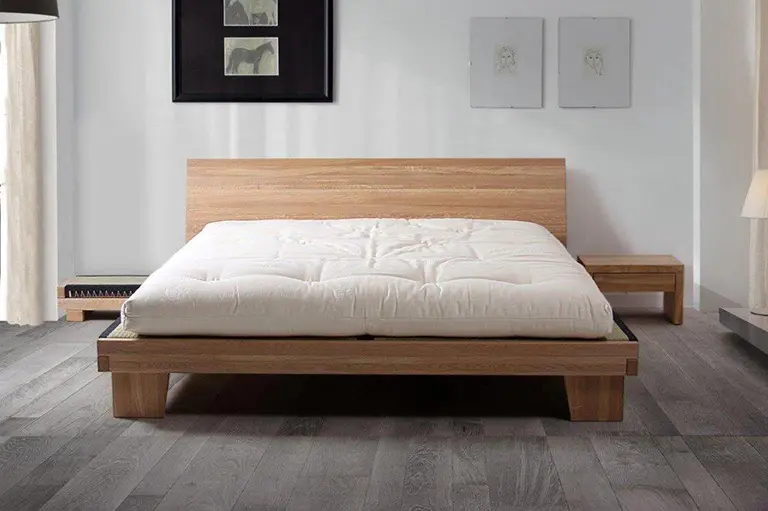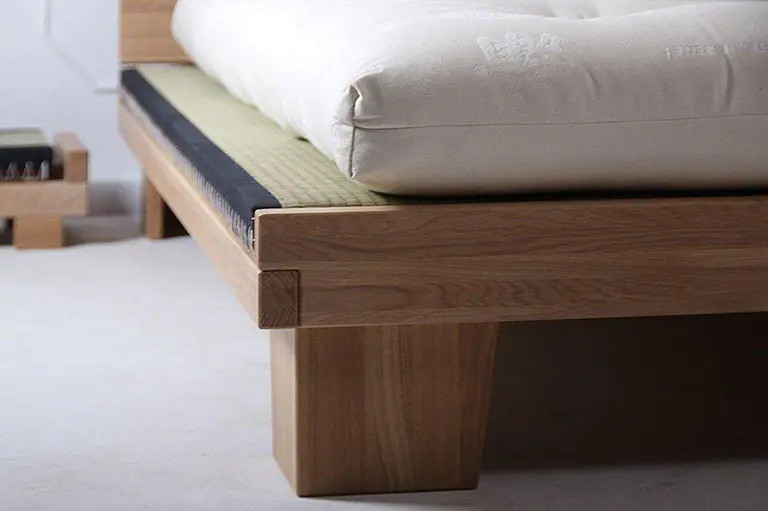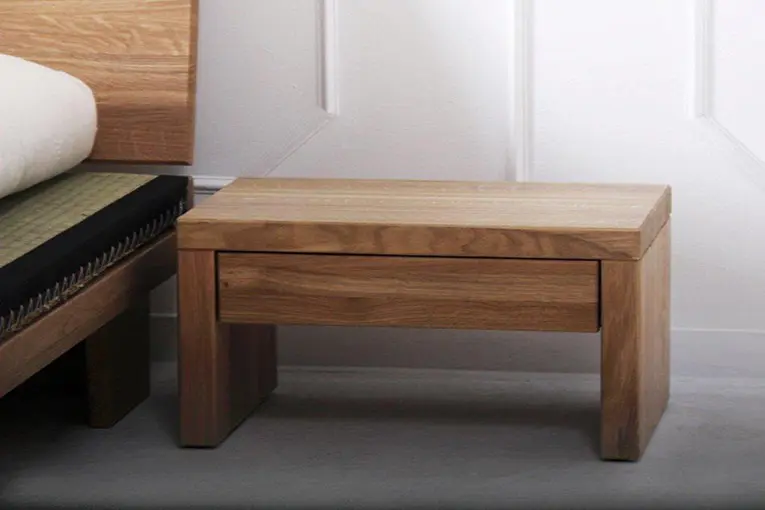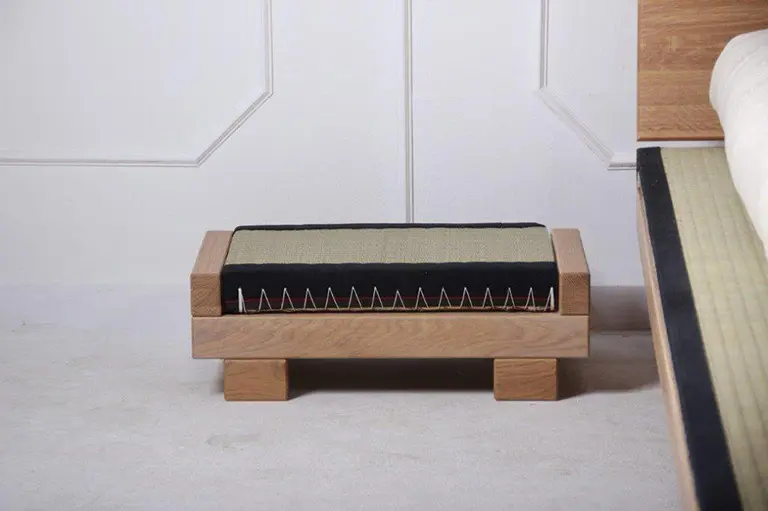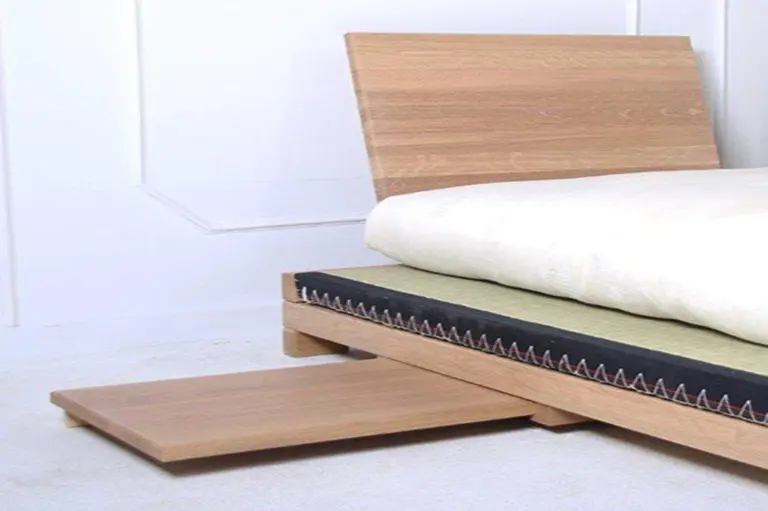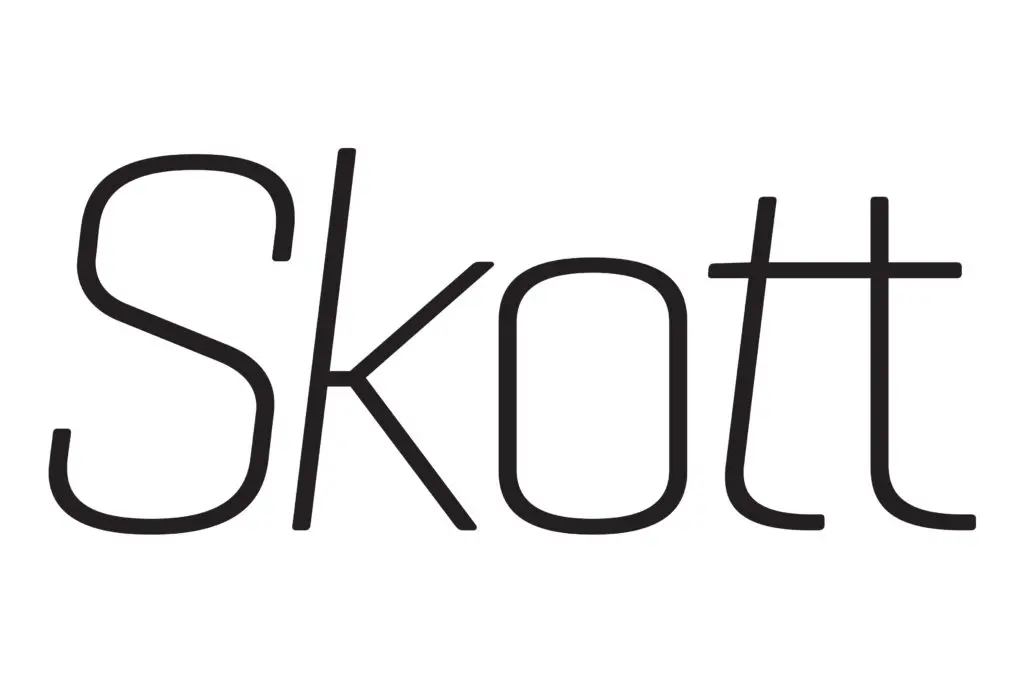 Our DOJO bed model with its exceptional and pure shapes is made entirely of solid oak.

This bed is available in more than 10 different shades and many options allow you to customize it.

The mattress can be inserted into the bed or placed on a tatami for a flattering look.
Share on your social networks