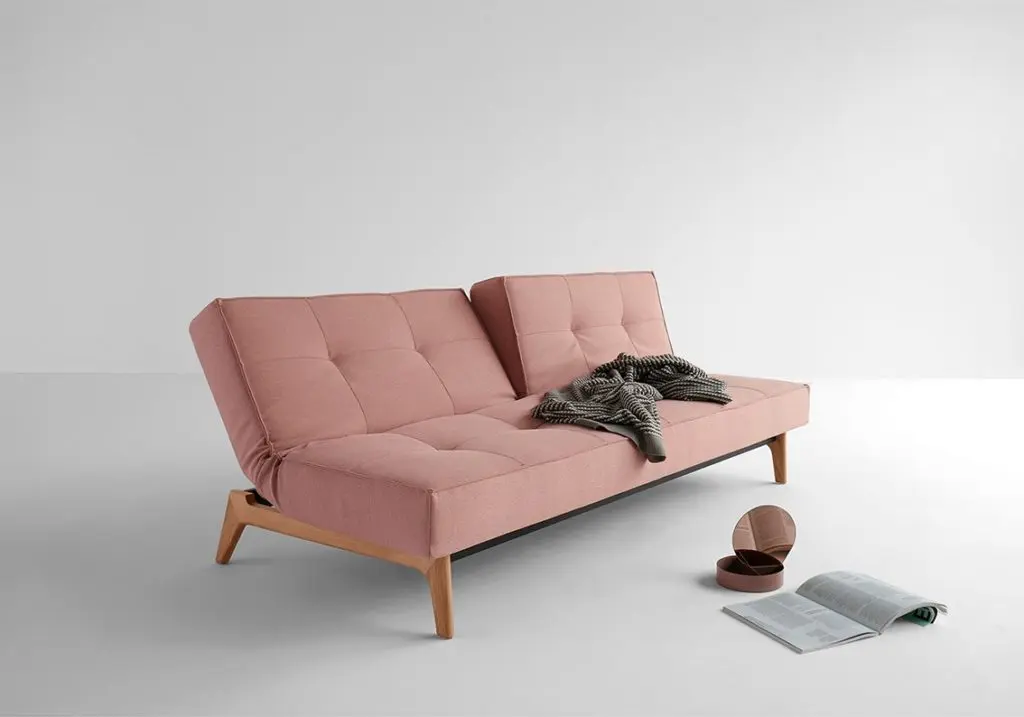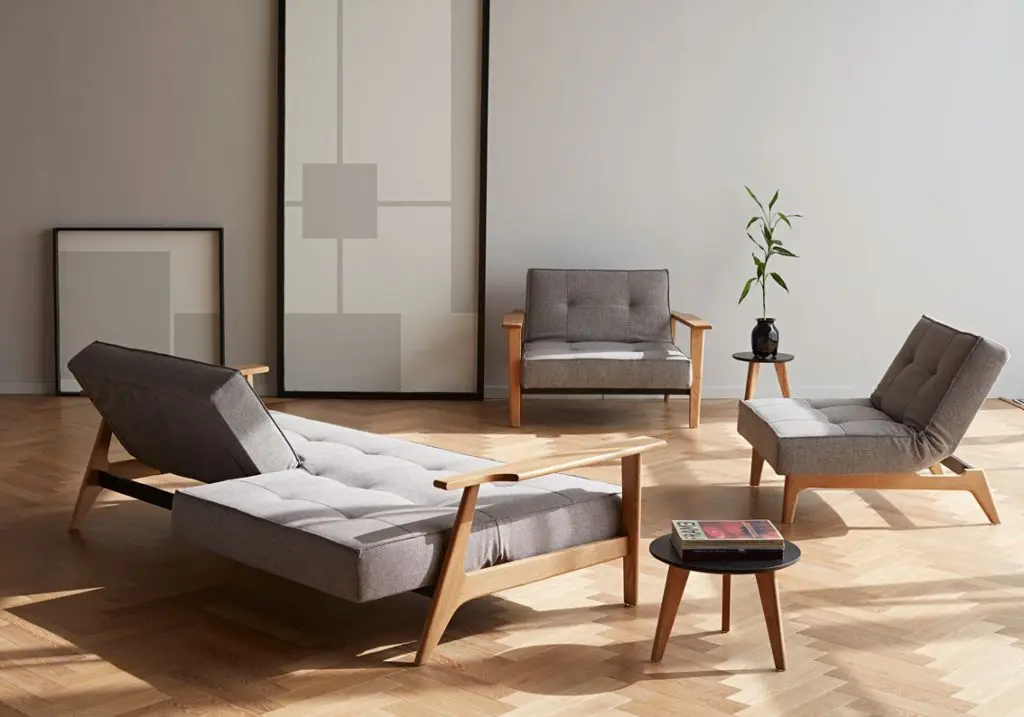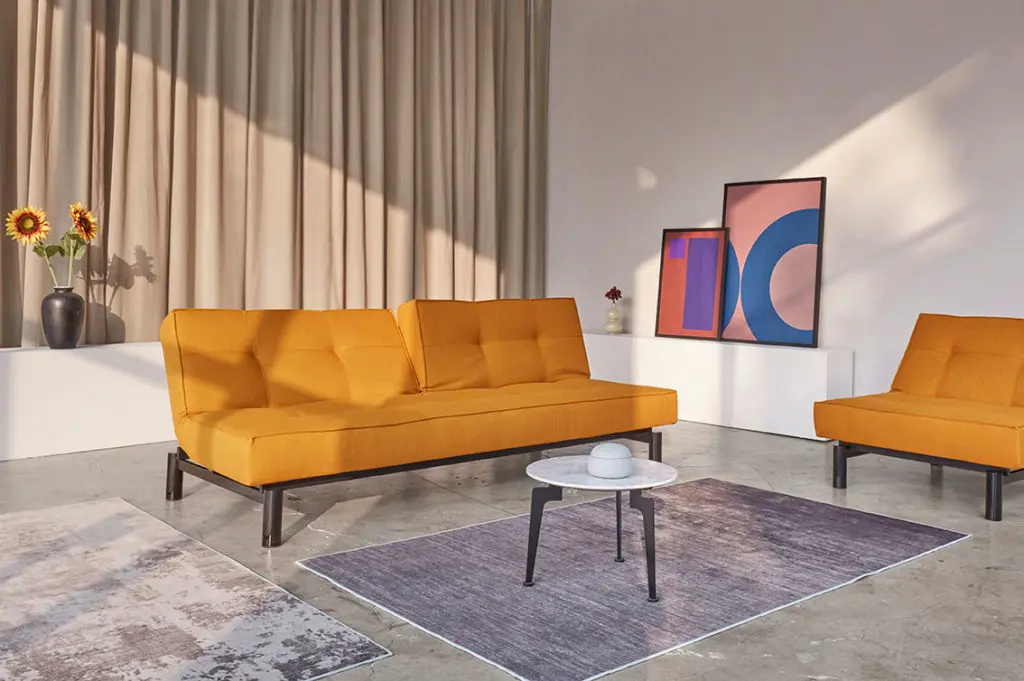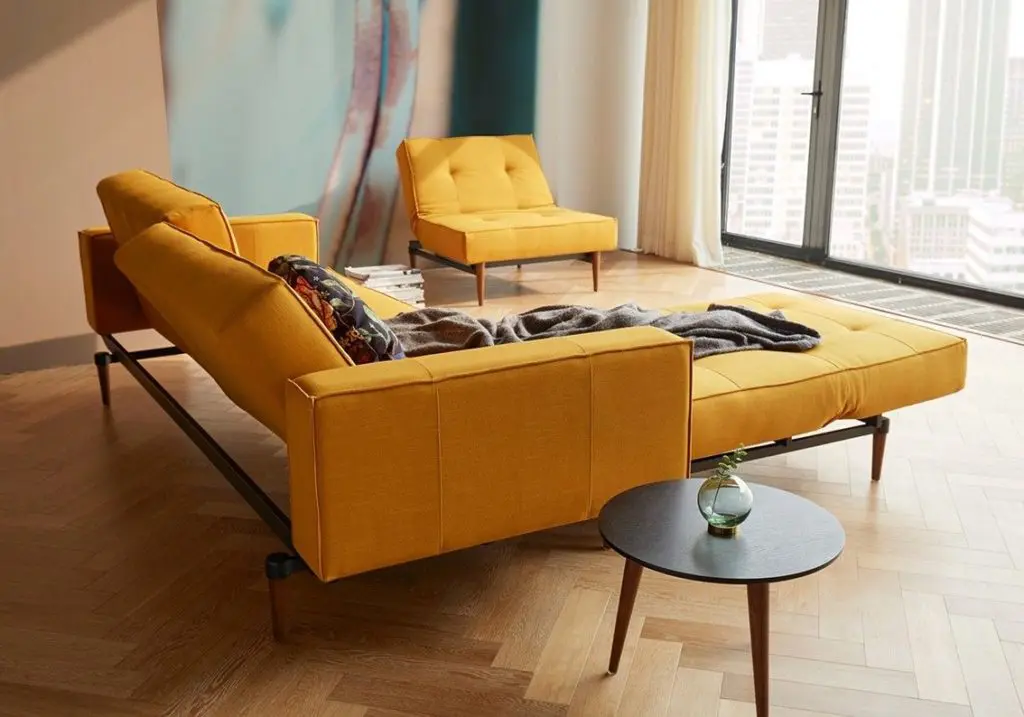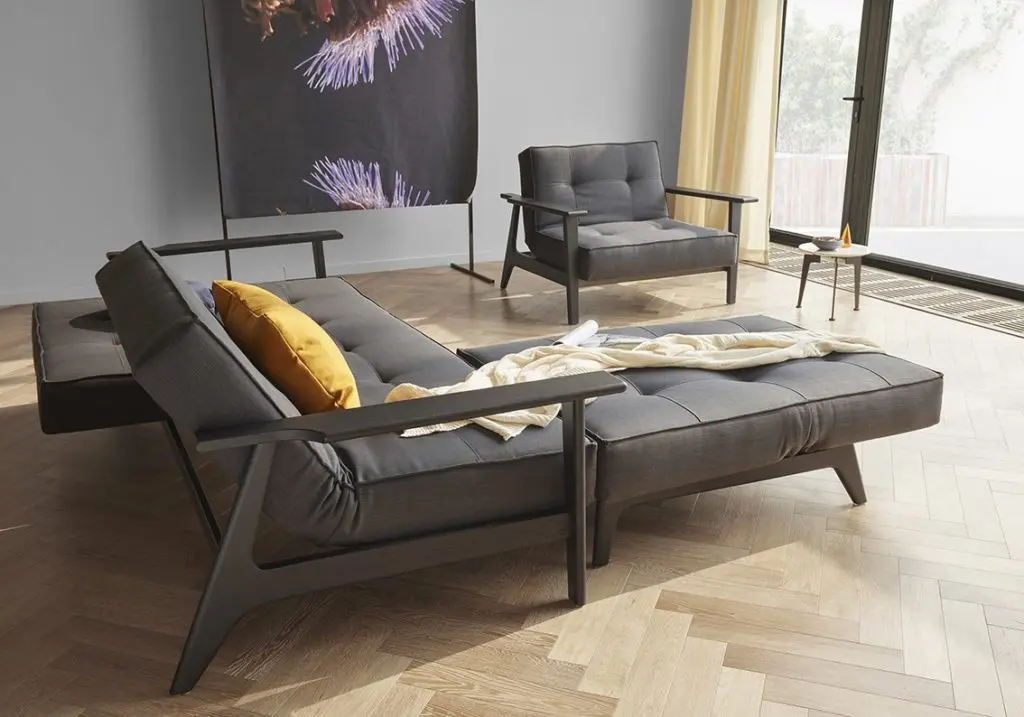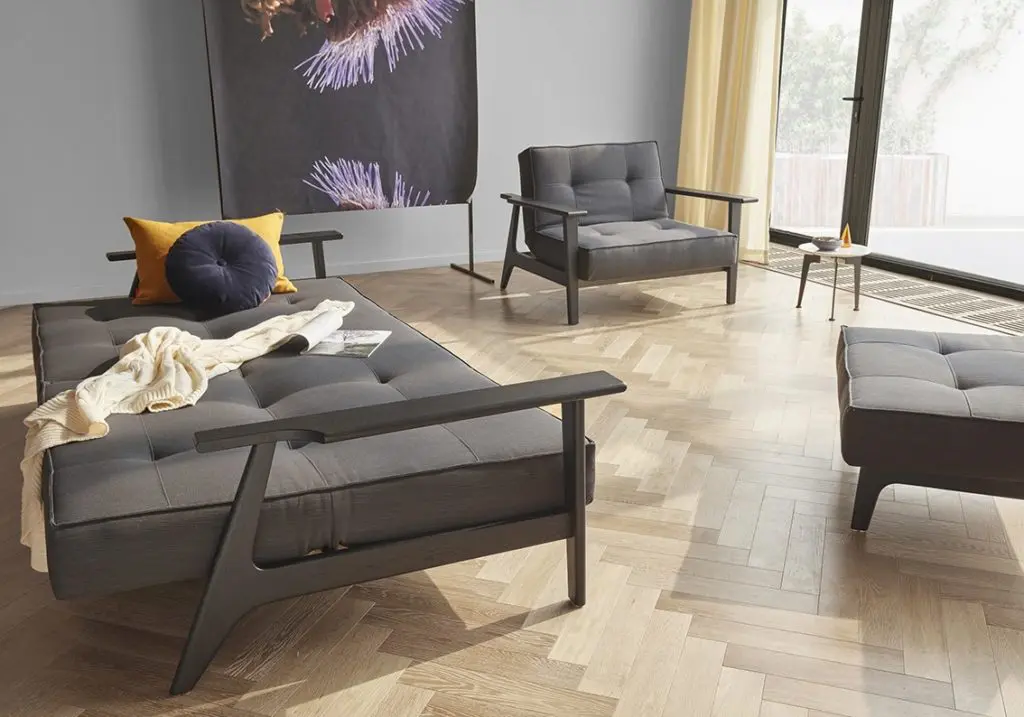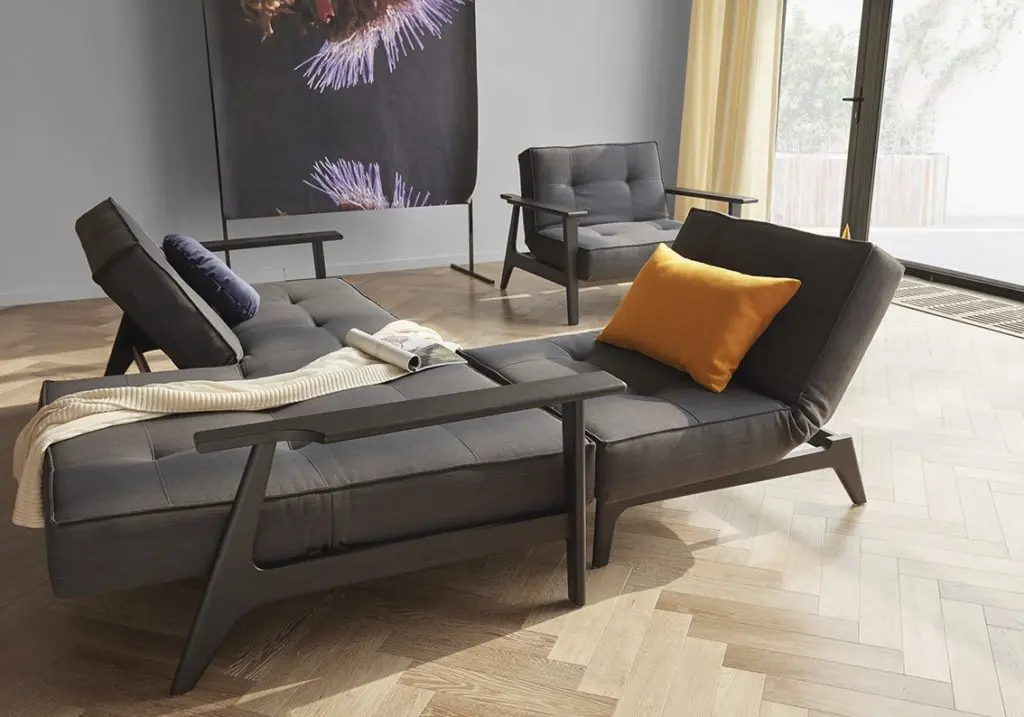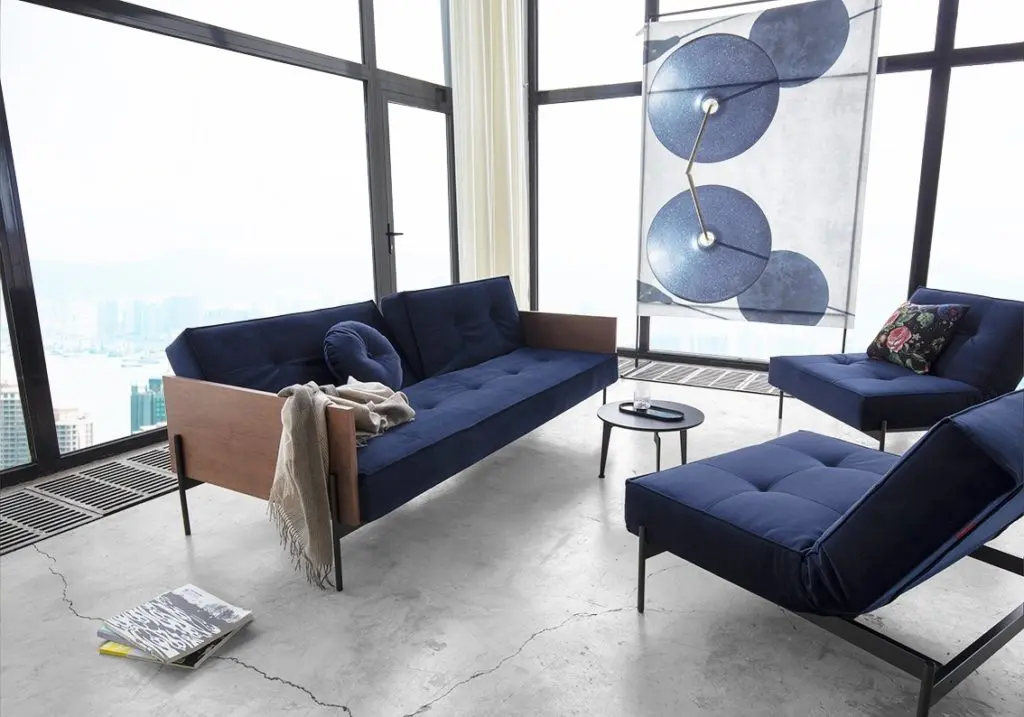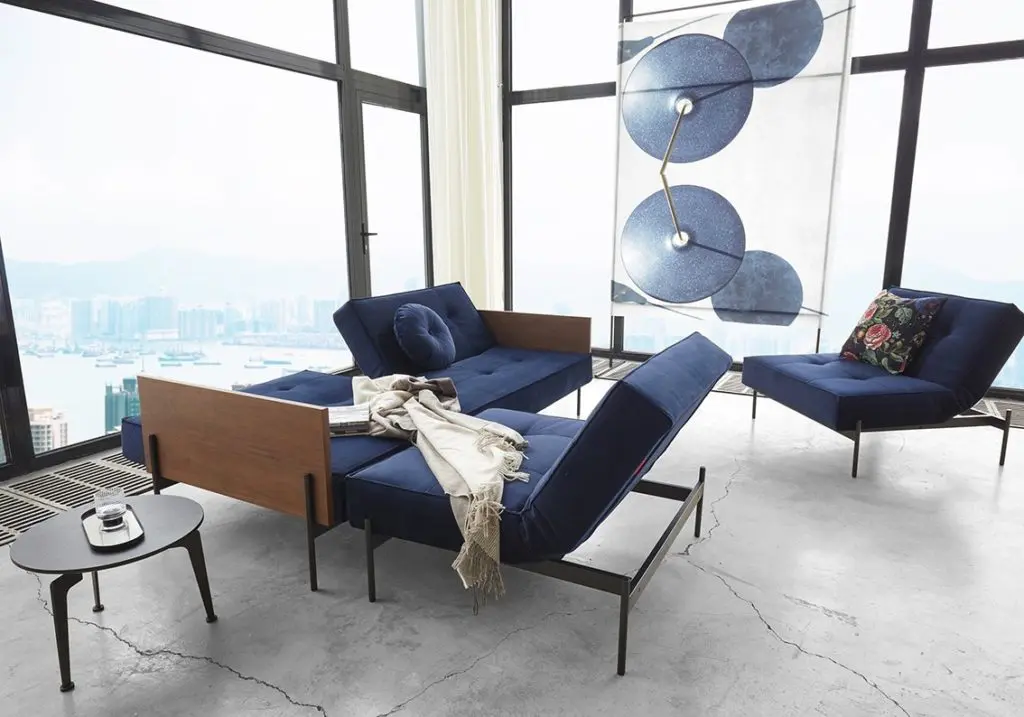 The SPLITBACK opens the way to multifunctional design in urban living spaces.

The timeless design of the Scandinavian sofa bed is accentuated by the double split backrest which allows individual reclining comfort when sitting or lying down.

This model from the INNOVATION collection is also available with wooden (Frej) or fabric armrests.
Share on your social networks