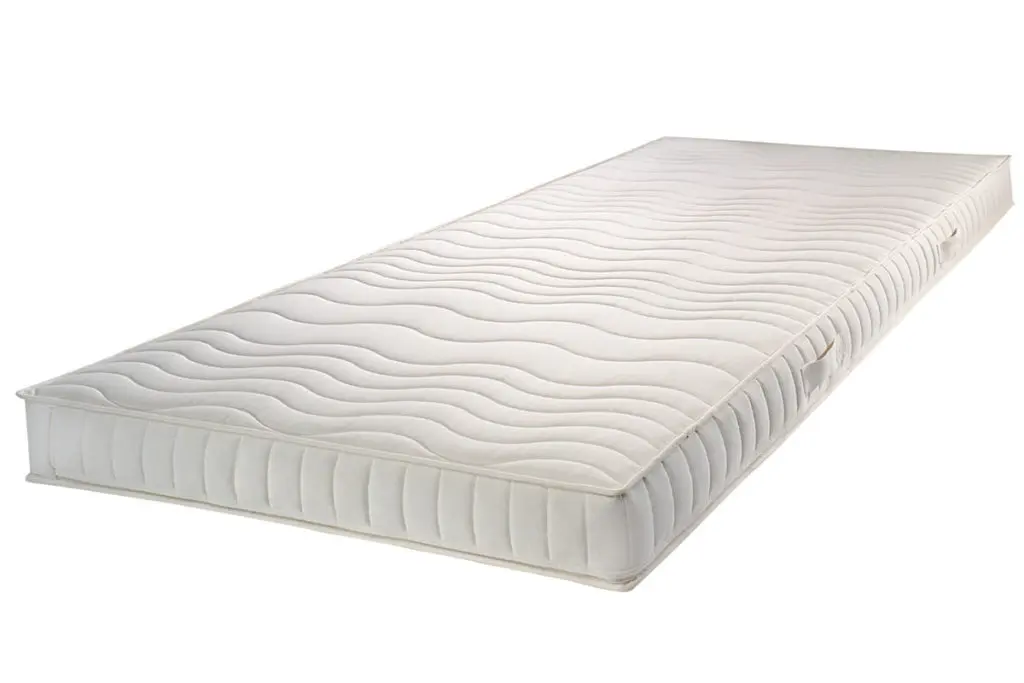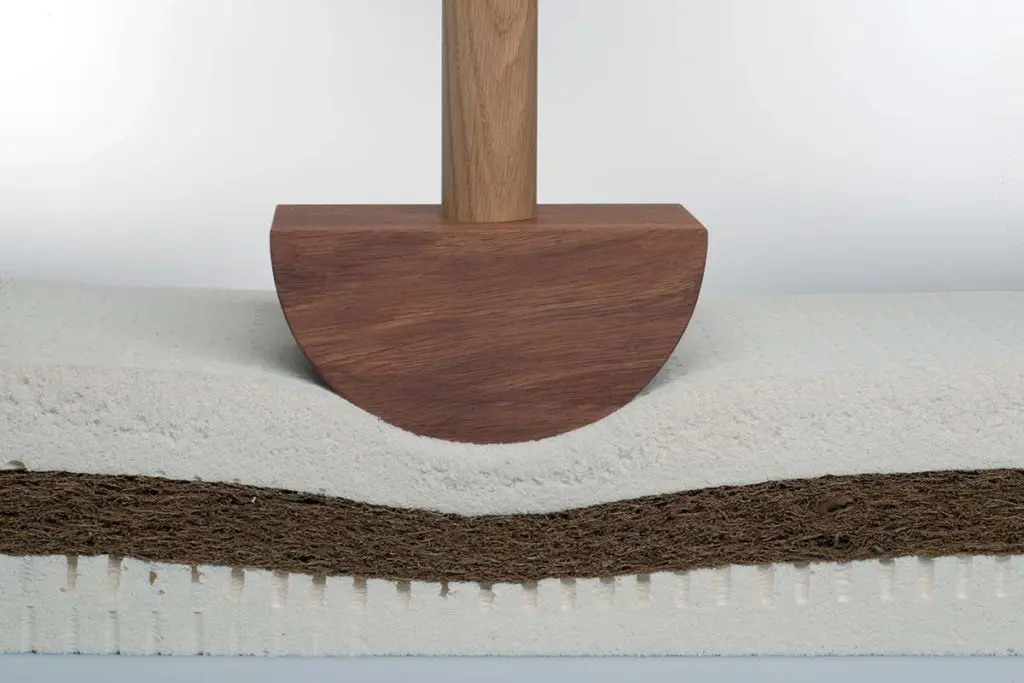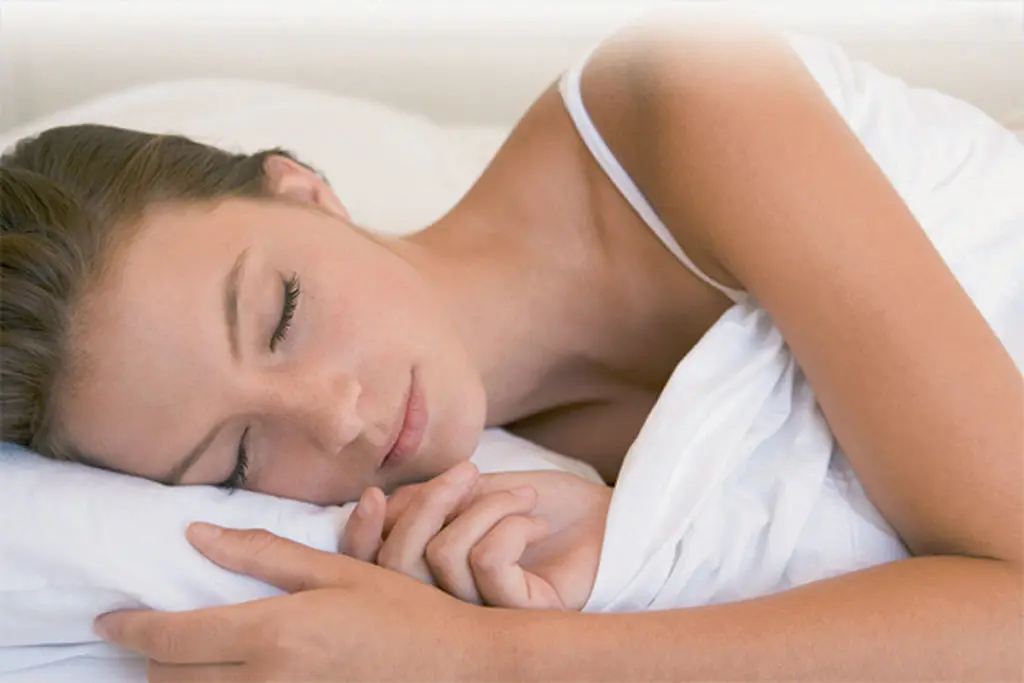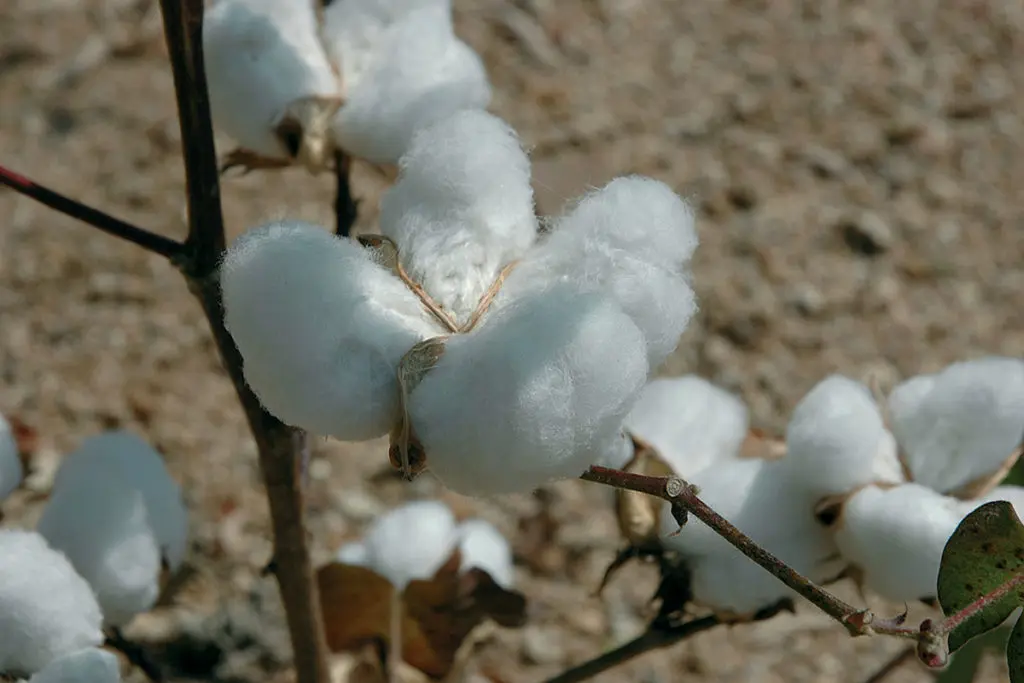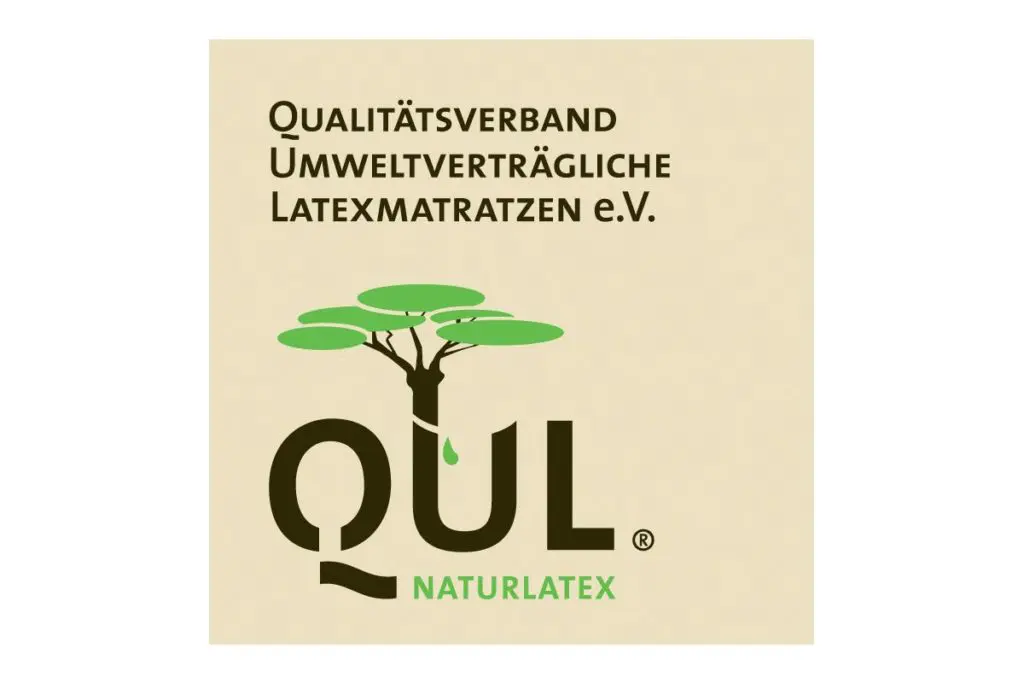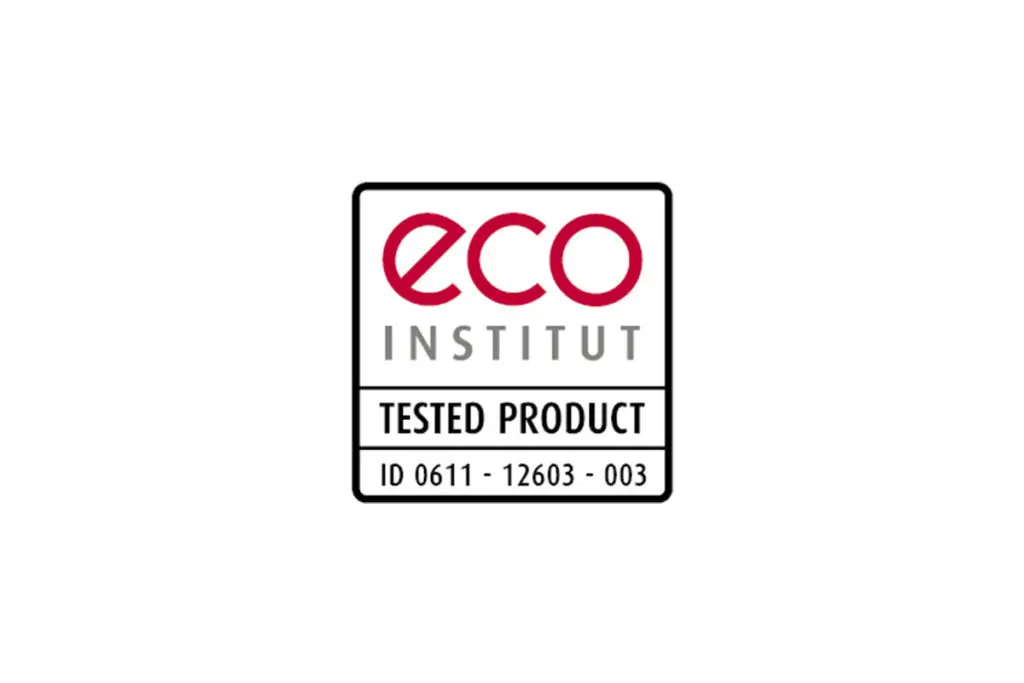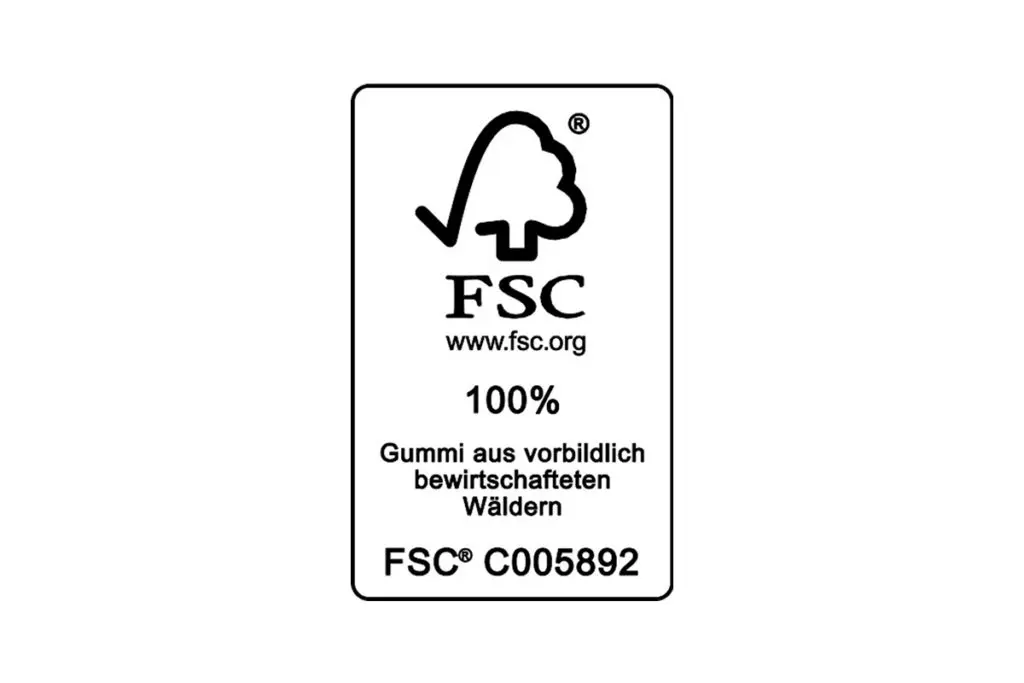 If you prefer to sleep on your stomach or back, SLEEPLINE 4 is an excellent choice. This carefully crafted mattress is made up of several layers. The coconut fibre core provides stability while the natural latex elastic layers provide comfort. The mattress will be very firm but comfortable. The sturdy certified organic cotton cover is quilted with certified organic wool to provide a balanced temperature. The handles on the mattress make it easy to move. This mattress is naturally anti-dust mite. For more information please contact our stores
PROLANA is one of the precursors in natural and biological bedding. This brand attaches great importance to the choice of materials used, always taking into account the impact on the environment. The latex comes from FSC-certified plantations.
The 100% natural mattresses are made of organic latex, combined with organic cotton, coconut or organic wool with different comfort zones ideal for an excellent support of your back. The covers are removable and made of organic cotton.

The PROLANA factory is certified by Ivn (International Natural Textiles Association - www. naturtextil.com), which has set up very strict criteria to certify manufacturers of natural and ecological products.
Share on your social networks