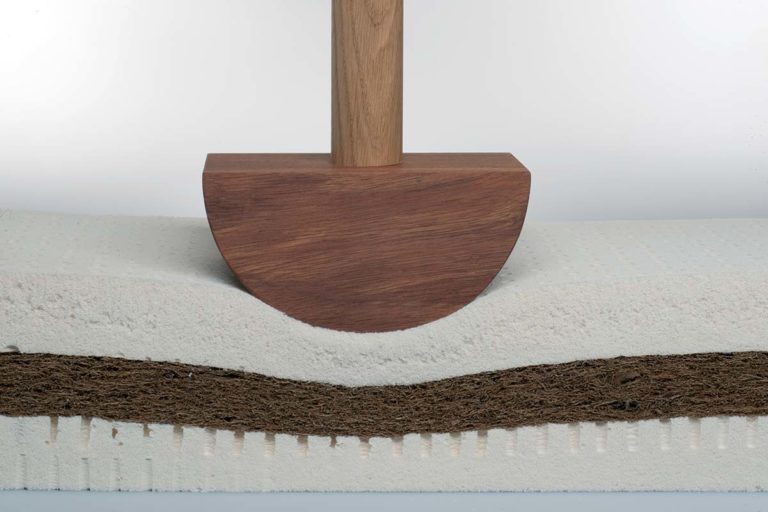 Model Mattress Sleepline 3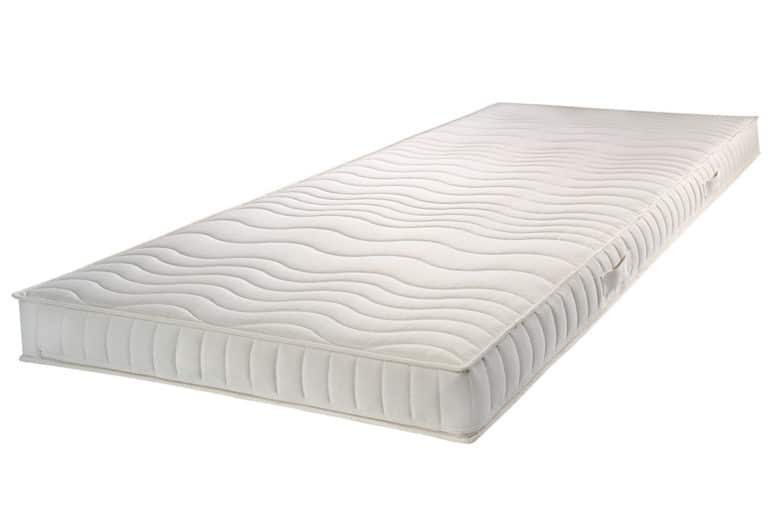 Model Mattress Sleepline 3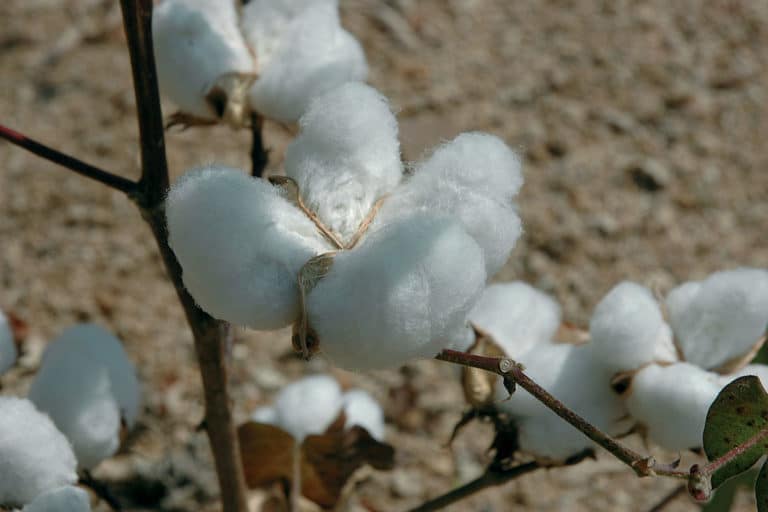 Model Mattress Sleepline 3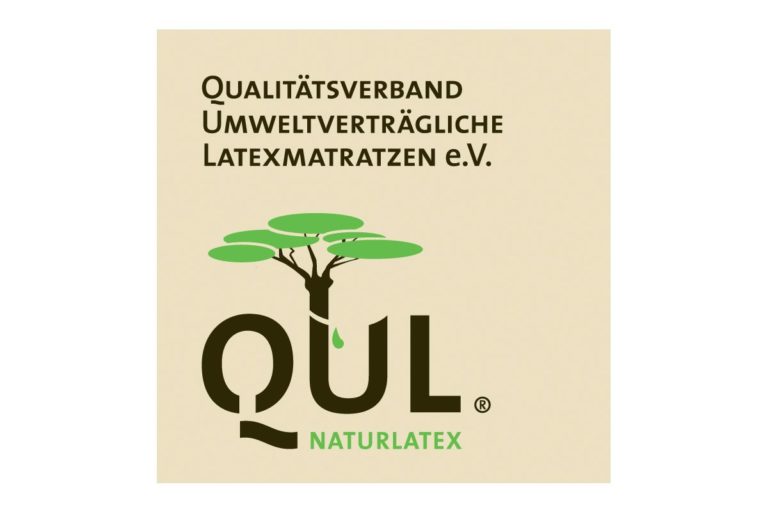 Model Mattress Sleepline 3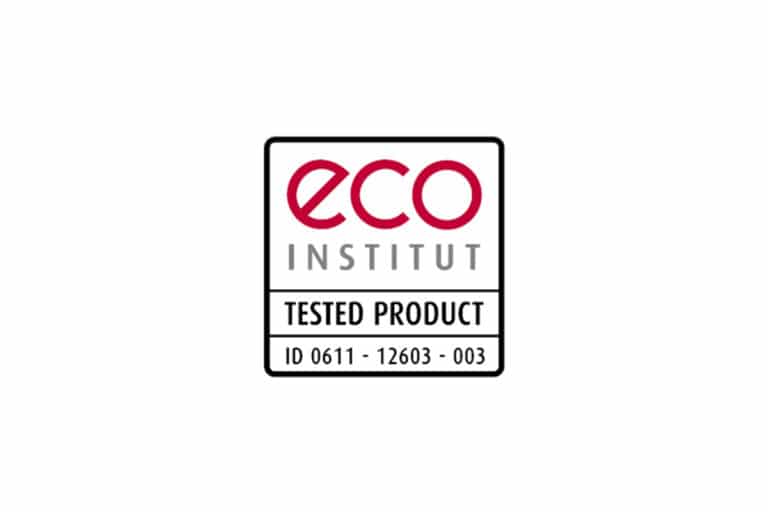 Model Mattress Sleepline 3
Model Mattress Sleepline 3
The SEEPLINE 3 mattress by PROLANA is made of natural latex and coconut fibres for greater firmness, better ventilation and firm comfort. It adapts perfectly to each individual's morphology and offers very good support. It is recommended for people who sleep on their back or on their stomach. It has 5 zones including a specific zone at shoulder level. Its removable cover for a better maintenance, lined with organic wool acts as a natural air conditioner and brings more softness to the bed. This mattress is naturally anti-dust mite. To find out more, come and try it, it is on display in our stores.
PROLANA is one of the precursors in natural and biological bedding. This brand attaches great importance to the choice of materials used, always taking into account the impact on the environment. The latex comes from FSC-certified plantations.
The 100% natural mattresses are made of organic latex, combined with organic cotton, coconut or organic wool with different comfort zones ideal for an excellent support of your back. The covers are removable and made of organic cotton.

The PROLANA factory is certified by Ivn (International Natural Textiles Association - www. naturtextil.com), which has set up very strict criteria to certify manufacturers of natural and ecological products.
Share on your social networks